Teak is a tropical hardwood tree, that yields timber that is commonly used in the fabrication of high end furniture, doors, boats, beams, columns, and flooring. Teak products are in such high demand because of Teak's remarkable qualities; including its durability, its ability to repel water and termites, and because it does not rot. The population of countries that love it, and use it, are growing. However, it is being cut down 8-times faster than being replanted. Can you say, "dwindling supply and surging demand?" You don't have to be a Harvard MBA to see where this one's going.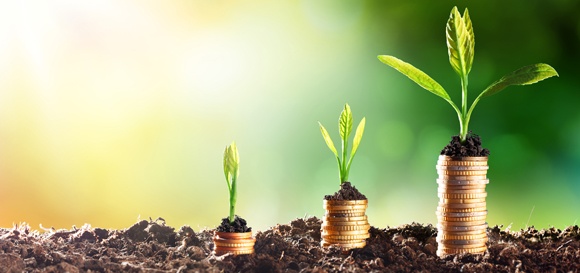 Gran Pacifica provides the exciting opportunity to directly invest in this reliable and increasingly valuable commodity. Hardwoods Unlimited provides expert management to ensure the health of the plantation, which is your investment.
Now not only can you potentially earn an incredible return on investment, but purchasing just over an acre of a teak parcel will qualify you for the Nicaraguan "investor" residency! This is an attractive option for many looking to hold open the idea of relocating to a tropical beach.
For more information and to receive an informative brochure about Nicaraguan Teak please fill out the form on this page. We look forward to hearing from you, and answering any questions you may have. Let us know if we can assist you with your travel plans when you visit your trees.
FYI, we'd be happy to have you visit any time, but you may be interested in coming to see your future Teak parcel during our next Nicaragua Teak Tour! Ask us about the details and we'll be happy to help plan your trip!